What does the Chevy Equinox engine replacement cost? Engine replacement is one of those expenses you hope not to meet up with. It's not a cheap undertaking.
In this post, we are going to reveal to you what to expect when you have to take this step. There are several factors that will impact the cost of replacing your Chevy Equinox engine.
One of the biggest factors will be your location and how accessible the replacement engine is. If you are in a remote location and have to have it ordered from a different city or state, the cost may be higher than in a place where there are dealers who stock it.
Labor costs will also play a part in how much you can ultimately expect to spend.
Chevy Equinox Replacement Engine Cost
In short, the average cost of replacing a Chevy Equinox engine is $2250 the engine replacement cost for a Chevy Equinox will range anywhere from $1500 to in excess of $3000 depending on the engine option you are replacing. The labor cost at a dealership is around $100 per hour and the job takes 8 hours on average.
What Engine Does my Chevy Equinox have?
If you own a Chevy Equinox, you will have one of two engines under the hood. It will either be a 1.5L four-cylinder turbo with a six-speed automatic transmission or a 2.0L four-cylinder turbo with 9-speed automatic transmission.
It goes without saying that each engine option will cost you different amounts if you are thinking about replacing them but we will look into that later.
How Much Does it Cost to Replace Chevy Equinox Engine?
If you are thinking about replacing a Chevy Equinox engine, the cost will vary depending on whether you are replacing a 1.5L or 2.0L engine and whether you are having it done by a dealership or local mechanic. Your location also plays a key part in how much you will ultimately pay as well. Now, let's look at the different scenarios.
1.5L Engine Replacement Cost
Buying a new Chevy Equinox 1.5L engine will cost you around $1,190 to $1,600 in most places around the US. You may get a great deal and buy it for less in your area or probably more if you live in a really remote area where it will have to be shipped to you long distance.
This will obviously have a huge impact on just how much you end up spending at the end of the day. Another consideration is how much labor is charged for the engine replacement.
If you are having a dealership do it, then the average labor cost there is around $100 per hour. This can be as little as half that figure if you choose to let a local mechanic do it for you instead. Just make sure they are trustworthy and experienced.
2.0L Engine Replacement Cost
A 2.0L engine replacement will cost you in the region of $2,000 to $3,000. The same factors of location play a part in terms of the overall amount you can expect to pay.
Again, you may end up getting a great deal and pay less than these figures but ultimately, you will be getting somewhere within these ranges Labour costs are also roughly similar as in the 1.5L as the time it takes to do the engine replacement is about the same.
Do Chevy Equinox Have Engine Problems?
Chevy Equinox engines have been known to have their fair share of problems over the years. As a matter of fact, hundreds of complaints are received each year by the National Highway Safety Administration (NHTSA). Some of the most commonly reported issues include fuel pump failure, excessive oil consumption, gasoline smell and smoke.
Where Can You Get a Chevy Equinox Engine?
There are several places where you can go to buy a Chevy Equinox engine. If you are close to a Chevy dealership, you can buy one from them or they can order one for you should they not have it in stock.
The problem with dealerships is that their prices tend to be on the high side. There are other places where you can get brand new or reconditioned engines. Reconditioned engines will be cheaper but they may also not have as long a lifespan as a brand new one. Here are a few places where you can get an engine:
Ebay
Car Planet
Buy Used Engine
Part Request
Auto Zone
Conclusion
The Chevy Equinox is a decent car and you can expect decent performance from it as well. Engine replacement is a cost you hopefully won't have to come across as it will put a dent in your pocket.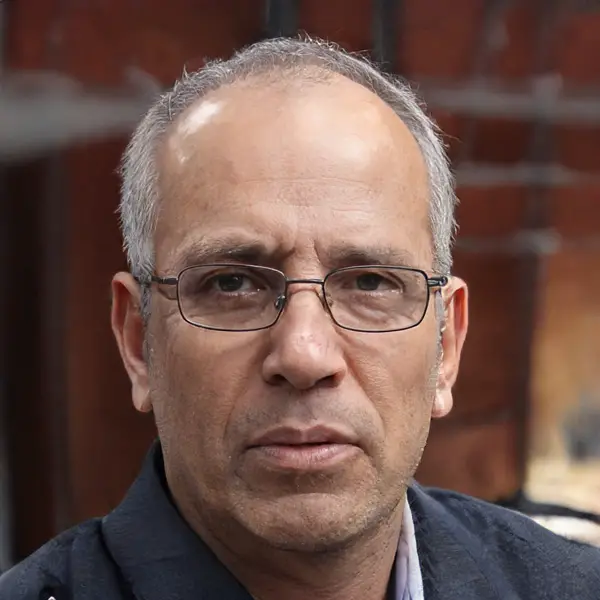 Thomas is a retired Chevy Auto Technician, Father to two incredible daughters. He enjoys using his knowledge and experience to help you solve and find reliable information on Chevrolet vehicles.