On the market for a new SUV and wondering which Chevy Tahoe years to avoid? This post is going to help you make an informed decision on which ones to avoid. The Tahoe is one of the best SUVs you could get from the GM line. Not only is it a solid vehicle with decent fuel consumption as well as awesome reliability, it also one of the most enjoyable to drive.
In short, when you are in the market for a new Chevrolet Tahoe the years you should avoid are 1999, 2004, 2005, 2007, 2008, 2009, and 2015 options as these have been reported to have the most amount of defects and recalls.
The Chevy Tahoe was named after Lake Tahoe as a way of capturing its outdoor and off-road capabilities. Since its first introduction in 1994, it has cemented itself as one of the favourites for the American market.
It has maintained a good reputation overall during its nearly 3 decade run. During its earlier days, it managed to create and maintain a great track record even though there have been instances where a few of the years have had reported issues which we will do through in this article.
How Reliable is a Chevy Tahoe?
The short answer to this question is that the Tahoe is a very reliable vehicle. It is not uncommon for them to reach well over 425,000 miles and last for decades.
There are 1994 models still on the road today and running at a near perfect level. One owner reported that they have had theirs for more than 16 years without any major repair work except regular maintenance work. They are still running the factory battery.
What really makes it more impressive is the fact that they live in the mountains meaning that their Tahoe is subjected to a lot of tough conditions. The popularity of a Tahoe is largely due to the fact that they are largely reliable and very rugged. They represent the best of American engineering in the automotive space. Few vehicles on the market can match them.
Do Chevy Tahoes Have a Lot of Problems?
Now, lets address the elephant in the room. Though the Tahoe is a great car, no vehicle is 100% defect free. Though you will be hard pressed to find any issues with the Tahoe especially when you maintain a great service record, there have been a few years that have recorded some mechanical and cosmetic issues.
These years are the 1999, 2004, 2005, 2007, 2008, 2009, and 2015 models. When on the market for a Chevy Tahoe, you need to make sure to steer away from these if you are to have an enjoyable experience with a Tahoe.
Common Problems Experienced in the Chevy Tahoe
The following is a list of the most common problems found in the Chevy Tahoe:
Excessive oil consumption in the 5.3L engine
Fuel tank failure in high mileage models requiring tank replacement
Shuddering brakes on high mileage
Intake gasket issues causing misfiring
Low oil pressure caused by faulty O rings or sensor
Water pump failure leading to coolant leak
Cracked Dash panel
Faulty door handles
Broken rear window hinge occurring over 90,000 miles
How Many Years Will a Chevy Tahoe Last
Even though the 1994 model is listed among the years that you need to avoid, there still are a good amount of them still on the road today. This means that they have managed to go for almost 3 decades.
Most Chevy Tahoes can be expected to pull 250,000 miles or more. There are recorded instances of Tahoes with 425,000 to 450,000 miles on them. If you make sure to take food care of your Tahoe, it will last you a very long time.
Conclusion on Chevrolet Tahoe Worst Years
The Chevy Tahoe is one ofthe best vehicles on the market today. If you want the best value for money on a vehicle, few can match the Tahoe. It is one of the best rated vehicle on the American market. Make sure to stay away from the 1999, 2004, 2005, 2007, 2008, 2009, and 2015 models and you are pretty much guaranteed to get a great experience and long life from your Tahoe.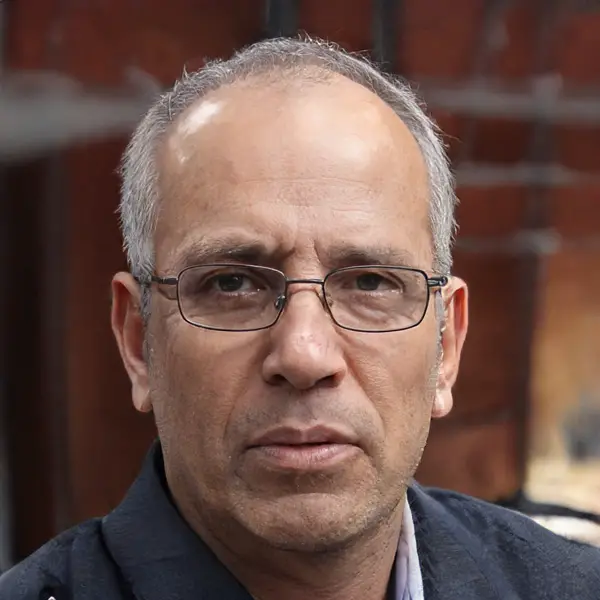 Thomas is a retired Chevy Auto Technician, Father to two incredible daughters. He enjoys using his knowledge and experience to help you solve and find reliable information on Chevrolet vehicles.