The Impala is an impressive machine. It combines the grace and beauty of an executive sedan with a mean, stern, imposing, powerful engine. This Chevy is infamous for having an engine that's difficult to find and very expensive when you do find it. Let's demystify this and find out how much a Chevy Impala engine costs to replace.
In short, A preowned engine can cost between $400 and $1200. Brand new Chevy Impala engines would range from $4000 to $9000. Depends on whether it is a four-cylinder, V6 or V8. The cost to replace a Chevy Impala is dependent on whether it's brand new or second-hand. The labour costs can drive up the amount charged for such a replacement.
Chevy Impala Engine Build and Effect on the Price
There is an obvious difference in the price of brand new engines based on what kind of engine it is. The most expensive being the V8 engine, with a brand new one cost you upwards of $9000.
The V6 follows up this figure with a moderate price tag of about $5500. Dropping us off with a four-cylinder engine that comes in at just about $4000.
The same engines, second-hand would require way less money but the reputation of the dealer needs to be one you can trust. If you are going to put that engine in your car, you need to count on it working and make sure it won't leave stranded in the middle of nowhere.
There is the option of having the manufacturer rebuild you an engine from the one you already heard. They remove any worn and unusable battery components, giving them back to you in working order.
This process guarantees that at the end of it the engine will be in working order. A rebuilt engine tends to cost more than a preowned one but less than the most affordable brand new 4-cylinder engine.
The effect of labour on the cost
For a job like this one, the garage would say the wait is about 10 – 12 hours. An expert may say even less, 8-9 hours even. Factoring in the hourly charge of $90 – $150 we can estimate that on average the total amount you will need to pay would be around $1100 – $1800.
The durability of a Chevy Impala engine
The Chevy Impala is known to have a few slight issues occasionally but nothing serious. That being the case, the Impala was made with a durability of about 200 000miles.
If it has gone through regular checks and servicing. Realistically about 150 000miles before the engine start showing too much wear. This comes to about 13 years of driving before your engine fails.
Problems with the Chevy Impala engine
Loose-fitting gas caps cause the check engine light to come on
faulty instrument panel gauges
Hard shifting
Key getting stuck inside the ignition
Jolting
Bad transmission pressure control solenoid The repair cost for the issues can get expensive from around $100 to $1000.
Cost Considerations for Chevrolet Impala Engine
When considering some of the costs you will incur when you purchase a new engine and that some other component of the car might need to be replaced. You see that if you can afford it makes more sense just to purchase a brand new vehicle altogether.
It will save you the hustle of constantly having to buy a part and accumulate expenses at least for some time. If you do decide to replace the engine, maybe the affordable alternative is to just go for a rebuilt engine. At least you know it can be relied on and it saves the trouble of wondering if the engine will fit.
Conclusion on How much it Cost to replace a Chevrolet Impala Engine
The Chevy Impala engine is made specifically for its make and model making the engines hard to find and quite expensive to replace with a brand new one
. Preowned options are available and very affordable but without knowing their mileage, you run the risk of having it breakdown on you at any time. The most sensible alternative is to have your broken down engine rebuilt.
Labour costs are worth taking into account when calculating the cost of your engine replacement. The car has its fair share of issues, especially ones from the early 2000s. Although 2020 is considered one of their finer vehicles. Finally, if the expense of a new engine is too steep you might want to consider buying a new car.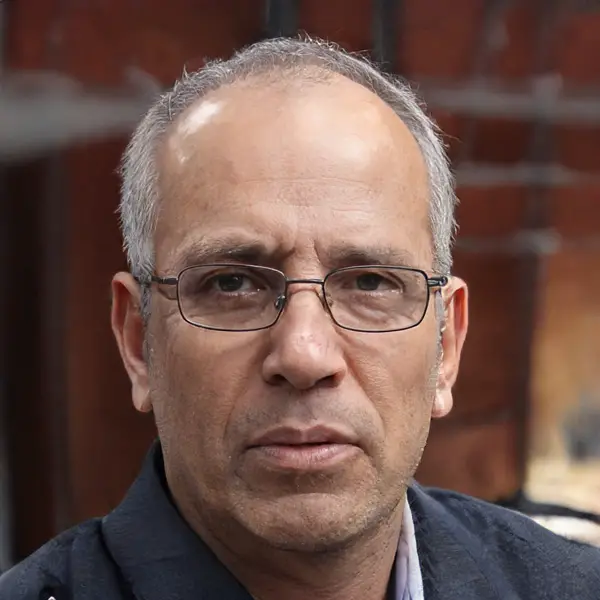 Thomas is a retired Chevy Auto Technician, Father to two incredible daughters. He enjoys using his knowledge and experience to help you solve and find reliable information on Chevrolet vehicles.