The Chevy Equinox is a versatile compact SUV that is capable of a lot. One of its abilities is to tackle rough terrain and difficult road conditions because of All Wheel Drive.
However, are all Chevy Equinox all-wheel drive? When it comes to the compact SUV class, the Chevy Equinox ranks highly in several categories. You may want to think of it as a simple vehicle that pretty much gets the job done without the need for all the bells and whistles.
I would hazard to say that the Equinox is a blue-collar vehicle that is able to handle pretty much any condition including off-road.
In short, all Chevy Equinox cars have part-time all-wheel drive except the base trim the Equinox L. The LT, LS, and Premier all possess part-time AWD which can be switched on and off through a button near the gear shifter.
Now, to answer the question more in-depth, let's start by looking at the first question:
How do I know if my Equinox is AWD?
The simplest way of figuring this out is through the trim you have. The Equinox has 4 main trims which are:
Equinox L
Equinox LT
Equinox LS
Equinox Premier
Of the 4 trims listed above, only the base level model L doesn't have AWD installed as standard. That's the first way of identifying whether your Equinox has AWD or not.
If you can't tell which trim you have, there is a simpler way of finding out. Simply get inside your car and look for the AWD button that is often located near the gear shifter or on the dash close to the steering wheel depending on the year that your Equinox is.
The Equinox is a front wheel drive vehicle which is already well equipped when it comes to traction and fuel economy. It Is quite capable of handling most road conditions even without engaging all wheel drive as is the case with several FWD vehicles.
AWD vs FWD
Where do you need to engage AWD on your Equinox? For the most part, you change between FWD and AWD based on the driving conditions.
If you are driving on wet or snow-covered roads, you will need more control of your vehicle due to lack of traction on these surfaces.
In such cases, engaging AWD will help give your car more traction and improve handling on difficult roads. AWD also works when you want to take your Equinox off-road. AWD is able to give your Chevy Equinox car great ability on the trails and off-road.
AWD and 4WD
There are Chevy Equinox trims that also include 4WD functions. They come equipped with the 4 L and the 4H gears. The 4L is for low-speed crawling in hostile terrain.
It gives maximum traction in the most difficult conditions. 4H on the other hand offers 4 wheel drive capability at speeds of around 50Mph. This is often used on snow-covered roads that may be covered in snow and difficult to maneuver.
How do you turn on all-wheel-drive in a Chevy Equinox?
The Chevy Equinox utilizes part-time AWD meaning that it's not always engaged. You actually chose when to engage and disengage it.
Some vehicles actually have automatic AWD that engages and disengages automatically based on road conditions. To switch on AWD in a Equinox, look for and press the AWD button which is located close to the gear shifter.
If you want to disengage it, simply press it again. You can tell when AWD is engaged.
Equinox all-wheel drive benefits
Provides better traction and power with varying conditions
High power and low drag at all speeds, even when the wheels are locked
Least fuel-efficient as torque is multiplied by two or more wheels on a single axle assembly Although some designs reduce fuel efficiency less than others.
Great Handling in winter and snow
Conclusion on Are Chevrolet Equinox All Wheel Drive
Now that you know the benefits of AWD in the Chevrolet Equinox and how to know which trims have it and which one doesn't, you can pick the option best suited to your needs.
Sources:
https://www.chevrolet.com/suvs/equinox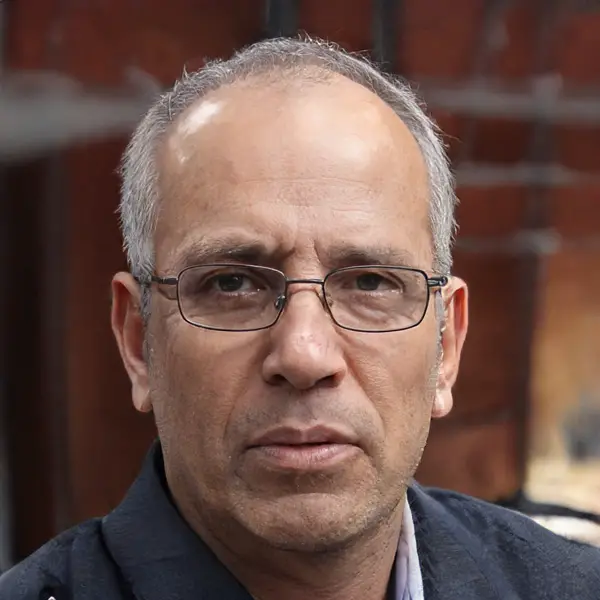 Thomas is a retired Chevy Auto Technician, Father to two incredible daughters. He enjoys using his knowledge and experience to help you solve and find reliable information on Chevrolet vehicles.