After a weekend tailgating with the family, I have been considering upgrading to a Chevy Silverado. The performance, look and feel of it, make for an attractive proposition. The choice I have been hanging on is whether to spring for the Double Cab or the Crew cab, so I did some digging.
The primary consideration when choosing the cab style you want is why you want it. While the double cab is bigger than the extended cab, it is smaller than the crew cab.
In short,  the main difference between Chevy Silverado Double Cab and Crew Cab is the Crew cab has about 0.6 inches more headroom and 8 inches more legroom. Both can accommodate 6 passengers but in the crew cab, they would be more comfortable.
The Chevy Silverado Regular Cab
This is your standard two to three passenger cab that will not allow for much else really. This is the choice for the individual with that simple lifestyle that does not require much cab space.
An appropriate choice for the bachelor or bachelorette, a couple or a small family. This cab style is also appropriate for those using the car at job sites. It is worth noting that this option does offer a lot of leg- and head-room for its passengers
The Chevy Silverado Double Cab Overview
Double cabs have two rows of seats and can seat more people. They are generally as roomy as the standard but with extra seating.
The Double cab has standard doors for accessing the back seats unlike the smaller ones found in the extended cab. The seats are generally the same as in an extended cab.
Depending on their sizes, this cab should be able to accommodate five to six people. This makes it a great option for a family or group of friends.
The Chevy Silverado Crew cab Overview
This is the cab option with the most space, head and leg. It offers a very comfortable ride for all six passengers. It is even able to also have equipment or luggage in the cab and still offer a comfortable ride.
The Crew cab is appropriate for a large family and very comfortable for those long drives. The back seat can also be used as storage space or for your pets too in the case that you do not have passengers.
What to Consider When Choosing between Chevy Silverado Double Cab vs Crew cab
If you consider the price of the two options, you would see that the double cab is the more attractive offer. The seating is relatively the same, having to pay less is worth the consideration.
Also, the Double cab is a smaller vehicle that is convenient for parking and when executing turning maneuvers. If you are, however, considering storage space and the comfort of your passenger, it is worthwhile to consider the Crew cab.
It is a comfortable option when you have a large family or when going out with friends. Especially when travelling on long trips and you want to avoid regular stops so people can stretch because they are crammed together in the back seats. There are bed options too if you prefer a smaller vehicle and you do not do a lot of haulages.
The Most Comfortable Car and Cab Style Cab style
is mostly about function more than anything else, so the most comfortable style would depend on the vehicle's use. The crew is mostly about passenger comfort and is great if the vehicle is used for a big family or a work crew primarily for transport for them and their equipment.
Alternatively, if you are going to be using this car at job sites and for haulage best make it a double cab. For the best Crew cab, look no further than the Chevy Silverado 1500 High Country.
Packed with the latest tech and premium packages, this crew cab boasts a 5.3L EcoTec3 V8 engine with DFM standard with a dual-outlet exhaust.
For this cab style, it gives you the best in comfort and performance. If you are shopping for a good double cab the 2021 Chevy Silverado 1500, is your best bet with several power trains available for your haulage needs, a massive bed capacity with lots of tie-down points and an attractive touch screen display.
Conclusion in Crew Cab vs Double Cab on Chevrolet Silverado
The choice of cab style is primarily dependent on the purpose the vehicle is to serve, and what would be the best comfort at that price. Whether you opt for a spacious crew cab or the functional and tighter fitting double cab the choice is really up to you.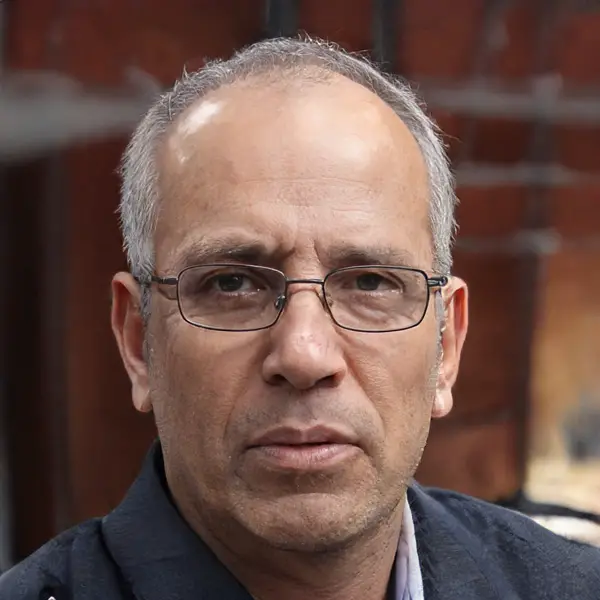 Thomas is a retired Chevy Auto Technician, Father to two incredible daughters. He enjoys using his knowledge and experience to help you solve and find reliable information on Chevrolet vehicles.