Apart from the F150, the Corvette is Chevrolet's second most popular vehicle in America; it speaks to the wild, untamed spirit, innovation and performance.
Chevy Corvette is a sports car for ages and has over the years become a staple in popular culture. The question is though how reliable would a Corvette be?
Corvettes are Chevrolet's popular luxury sports car brand and went into production in the 1950s, and over a distance of 150 000 to 200 000 miles, that translates to 10 to 13 years of reliability.
According to the manufacturer it is during this period, you can expect it to not give you any issues. This is with good service and maintenance. The duration of any car however is not the same, as it tends to depend on its year and treatment.
The Corvette's brief recent history
Currently, the Corvette is in its 8th generation and has had a storied history of innovation, coming as both Coupe and convertible, it has a very slick curve and is made up of mostly aluminum meaning it doesn't present with issues rusting for a very long period.
This is a manufacturing detail that adds to its reliability. The current generation's C8 is a V8 engine with a fuel capacity of 6.2litres, which is aspirated into this powerful engine.
How powerful is this engine? The so-titled LT2 engine packs a whopping 495 horsepower with a torque of about 470 lb. / ft when equipped for the Z51. A trim level made for performance. The coupe for this generation was debut in the patriotic red, white and blue color options.
The convertible was the first of its kind to be offered without an automatic transmission. Early Corvettes like the C7, had a front engine and rear-wheel drive configuration because unlike the alternative this option had lower production costs.
Going a generation behind that is the C6 that had notoriously poor fuel efficiency but countered that con by having a smoother ride and better handling than its competitors.
It also boasted an enhanced V8 that was gassed up with 6 liters had a torque of 400 lb. / ft producing 400 horsepower. Even further back you find that in 2008, Chevrolet increased the engine's displacement to a 6.2 liter so it could beef up the car's power out and torque resulting in 430 horsepower and 424 lb. /ft respectively.
Both the upgraded and earlier versions came with the six-speed manual transmission or the automatic transmission, on a rear-wheel drive.
What Year of Corvettes are the Least Reliable
While the Corvette can be counted on to be a durable, dependable, and reliable vehicle consumers; complaints indicate the production cycle of 2015 and 2016 is best avoided when choosing your purchase. Both of these years had similar issues pertaining to the engine, body durability, and transmission.
Part of the body issues related to a rattling and squeaky removable top, faulty brakes, paint, trim, and body hardware issues. On top of these annoyances, the 2016 complaints included fuel system and electric system issues, suspension, and exhaust problems.
Having an 8-speed automatic transmission to succeed the 6-speed. A supercharged V8, 6.2 liters producing 650 horsepower the 2015 model does have its redemption in the Z06 model. Just as the 2016's entertainment system with Apple's Carplay and other technological power-ups that make it a stand out.
And though they might be the worst in their model they are corvettes and therefore an amazing deal overall. Giving the best option for a luxury sports car you can want.
What are the good years for the Corvette?
In terms of reliability, you cannot go wrong with these versions of the Corvette: The 1st generation corvette from the 1955s already had a V8, which had a manual transmission and could do 0 to 60 mph in a time of 8.5 seconds.
Succeeding this brilliant feat of engineering is the 1963 Corvette Stingray Split Window Coupe also a V8 with 360hp when having chosen the fuel injection option. Apart from the more modern offering 2009 Corvette ZR-1, can do a staggering 0 to 60 in 3.5 seconds.
Conclusion
The Corvette is generally a reliable vehicle with models lasting well over 500K miles however this requires servicing and good maintenance and is not often the case for most vehicles. If you buy a good model year and look after it well it could last you 700K miles. The Chevrolet is also one of the few models Chevrolet and GM have made for the most part exclusively in the US.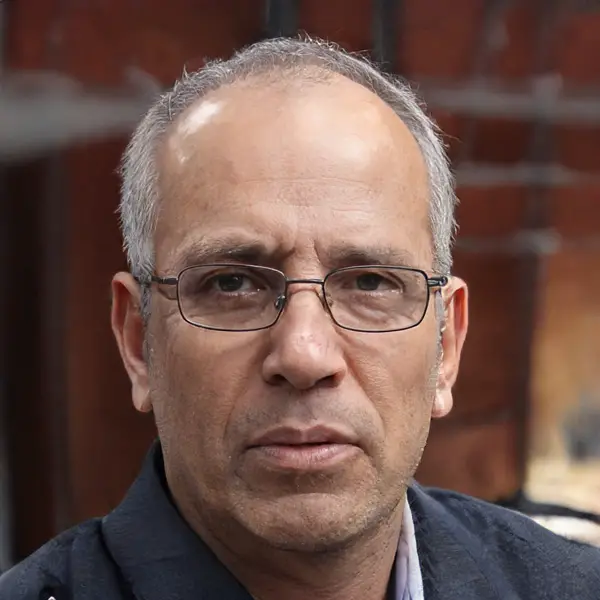 Thomas is a retired Chevy Auto Technician, Father to two incredible daughters. He enjoys using his knowledge and experience to help you solve and find reliable information on Chevrolet vehicles.