Breaking or damaging a car's windshield is a painstaking experience. Sometimes it's your own fault, oftentimes, you've got nothing to do with it. Now, what if you have a 2014 Cruze and are looking for windshield replacement. You'd want to know the procedure and the 2014 Chevy Cruze windshield size.
The Chevrolet Cruze has been around for more than a decade now. The Cruze has been known to be a quiet and comfortable car. This is a Chevy compact car made to rival cars such as the Toyota Corolla, Nissan Sunny, and other inexpensive vehicles. The following piece answers most of your questions about the 2014 Chevy Cruze windshield replacement and size.
How Big Is a Chevy Cruze Windshield?
In short, the recommended windshield size for 2014 Chevy Cruze is around 58in x 27.5in. This is the standard windshield size for the Chevrolet Cruze models from 2010 all the way to 2016. There are several types of windshields available online and the replacement procedure is pretty easy as well.
2014 Chevrolet Cruze Windshield Replacement & Repair
As mentioned above, replacing the windshield is pretty straightforward. You just remove the molding on the sides of the windscreen. Do this all the way around the windshield until you get to its bottom. Here, you can use a pike knife to get the molding off.
Now, you have to remove the cap from the rearview mirror to successfully remove the windshield. This is the hard part and once you've done that, the replacement can begin. The replacement windshield for the 2014 Chevy Cruze will come with its own molding; a very thick one at that.
All you have to do is apply glue to it and then install it in the space available to a fit. If you're worried about the rearview mirror cap, you should know that it doesn't have any sensors on it.
So, you shouldn't worry about damaging anything too costly. Whether you should be insuring your windshield or not may depend on the deductible by your company. So, you should definitely check that out if you live in a dangerous area.
How much does a windshield cost for a 2014 Chevy Cruze?
Now, this factor varies across many models and regions. This is because the Chevrolet Cruze trims have a number of replacement options. In the case of the newer Cruze models, windshields come with soundproofing, condensation sensors, and a number of driver-assist systems.
For the 2010-2016 models, you can expect the windshield to cost around 300 dollars. This value can vary based on the city and state you're in and you could pay all the way up to 500 dollars as well.
These numbers are for good-quality windshields. Some companies may quote less but you should be aware of how good they and their products are. It is recommended that you get your windshield replaced by the same manufacturer that installed theirs originally.
You can find this out by checking out the company label in the lower-left corner of the glass. You should definitely try to fit the OEM windshield as any aftermarket one may not be so reliable. Not only that; the aftermarket windshield may be harder to keep clean due to the formation of bubbles. This may be due to problems with the lamination on the glass. Sound quality is also a factor in the purchase.
2014 Chevy Cruze Windshield Wiper Size
Looking for 2014 Chevy Cruze windshield wipers? Know that the driver's side wiper size is 24 inches while the passenger's side wiper size is shorter at 18 inches. You can find several brands of aftermarket wipers online for this purpose.
Conclusion on Chevrolet Cruze Windshield Size
It is crucial that you know the right windshield size for your Chevrolet Cruze windshield so that you don't end up using an incorrect one. I hope this article helped you understand the recommended windshield size for your cruze.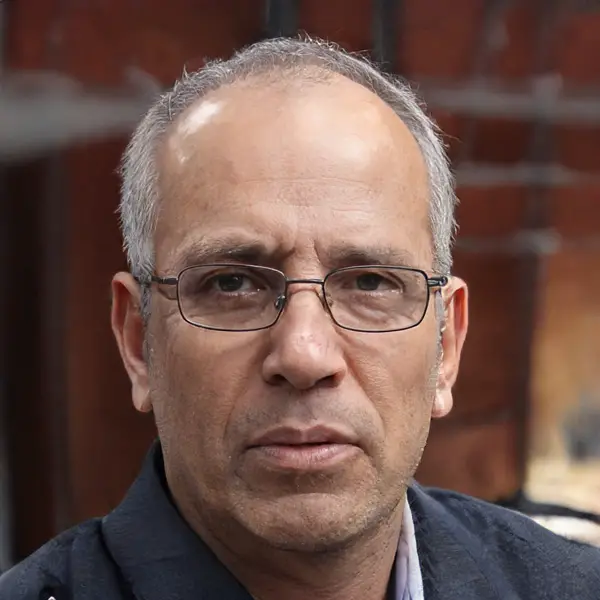 Thomas is a retired Chevy Auto Technician, Father to two incredible daughters. He enjoys using his knowledge and experience to help you solve and find reliable information on Chevrolet vehicles.