Whether you're looking for a car that has a sleek style, excellent performance, or affordability, the Chevrolet Camaro will check all your boxes. With options ranging from 1LT to 2LT, it can be difficult to decide which model is right for you.
This blog offers an in-depth comparison of the 1LT and 2LT versions of the Chevy Camaro so you have all of the information necessary to make an informed decision when choosing your ride.
What's the difference between 1LT and 2LT?
The main difference between the 1LT and 2LT trims of the Chevrolet Camaro is their level of standard features.
The 1LT trim comes with a wide variety of convenience, comfort, and safety features as standard equipment, including:
Single-zone climate control,
Power windows and locks,
Remote start system,
Rearview camera with parking sensors,
A 7″ touchscreen infotainment system with Apple Car Play/Android Auto compatibility, and more.
Additionally, the 1LT includes a range of exterior styling upgrades such as LED headlights and taillights for improved visibility in all conditions.
On the other hand, the 2LT trim adds even more luxury to your driving experience by offering upgraded amenities like:
Leather upholstery with heated front seats for maximum comfort on longer drives;
A nine-speaker Bose premium audio system;
Wireless device charging;
Enhanced driver assistance technologies such as lane keep assist and blind spot monitoring;
Plus performance enhancements like larger wheels (20" compared to 19") for improved handling.
For those looking for extra performance from their Camaro without sacrificing style or comfort—the 2LT is definitely worth considering.
Pros and Cons of Camaro 1LT and 2LT
The 1lt Camaro offers a more affordable option that provides good fuel economy and performance. Its interior features are basic but adequate for everyday use, though some may find them lacking in quality compared to higher trim levels.
Also, the 2lt model is well-equipped with many modern amenities and upgraded performance options that can make it an ideal pick for those who want something more luxurious or sporty than the base model. It also has a larger engine which provides better overall power output as well as improved fuel efficiency over the smaller 1lt engine.
When considering the pros and cons of each model, it's important to weigh your needs and budget constraints against what you desire from your vehicle. If you're looking for an affordable yet reliable vehicle with all of the necessary creature comforts, then go with the 1lt Camaro; however, if you desire something with a bit more luxury or power underhood without breaking your bank account then consider upgrading to the 2lt version instead.
Which one is better? 1LT or 2LT?
When it comes to deciding between the 1LT or 2LT trims of the Chevrolet Camaro, it really depends on what type of driving experience you're looking for. The 1LT trim is perfect for those who are looking for a classic muscle car experience with modern conveniences, such as dual-zone climate control and power windows and locks.
It also includes exterior styling upgrades like LED headlights and taillights to improve visibility in all conditions, plus performance enhancements like larger brakes that provide improved stopping power.
On the other hand, if you're looking for more luxury without sacrificing performance or style—the 2LT trim is your best bet. This trim offers all the same convenience, comfort, and safety features as the 1LT but with upgraded amenities like heated leather upholstery; a Nine-speaker Bose premium audio system; wireless device charging; enhanced driver assistance technologies such as lane keep assist and blind spot monitoring; plus larger wheels (20" compared to 19") that provide improved handling.
Additionally, this package also offers options such as a 6-speed manual transmission or 8-speed automatic transmission upgrade depending on your preferences along with an available
6L V6 engine which delivers up to 335 horsepower allowing you to reach thrilling speeds in no time.
Conclusion
In conclusion, the 1LT and 2LT packages both offer distinct benefits to drivers looking for a new car. The 1LT package has more basic amenities while the 2LT package adds a number of luxury features. Ultimately, the best package for any particular driver will depend on their own individual needs and preferences.
Both the 1LT and 2LT packages offer great value, so regardless of which you decide upon you can be sure that you're getting an excellent vehicle that is sure to serve you well for years to come.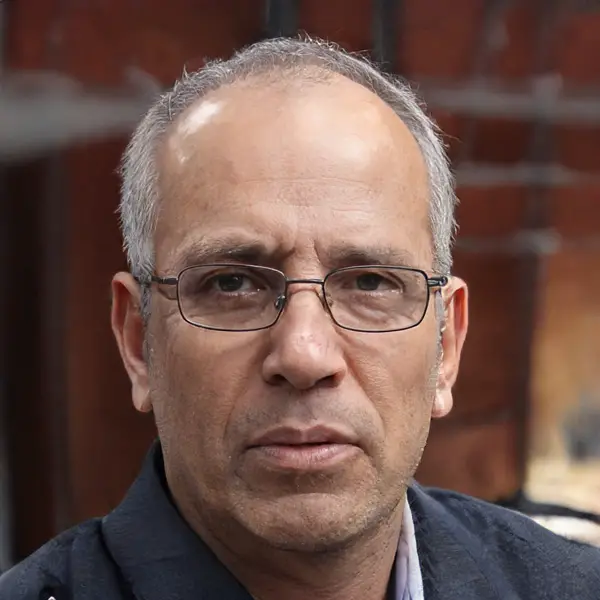 Thomas is a retired Chevy Auto Technician, Father to two incredible daughters. He enjoys using his knowledge and experience to help you solve and find reliable information on Chevrolet vehicles.