Chevrolet spark is one of the most popular chevy vehicles on the road today due to its affordability, fuel efficiency, and reliability.
Chevy spark is a great option for those who want to get around town but don't want to spend a lot of money on gas, however, let's face it the stock spark is not that great and there are certain modifications you can do to improve the car. In this article, I am going to talk about 5 chevy spark mods that will make your car much better.
Chevy Spark Mods
Window Tint:
Window tint is a great way to improve the look of your car and help keep it cool in summer. You can also get window tint that blocks UV rays which will help protect your interior from fading. One of the first inexpensive mods you can apply on the spark is a window tint, this will help keep your car cool in summer and protect it from UV rays. You can get custom window tint that blocks 99% of UV light, this is a great way to protect your interior and keep it looking good.
Upgrade Wheels:
There are a lot of aftermarket wheels for a chevy spark that will improve the Aesthetics Drastically. You can also purchase some that are lighter than the stock wheels, which will help improve performance. If you don't want to go through all of the work of upgrading your wheels, you can simply get a nice set of aftermarket rims that look great on your car.
Aftermarket Subwoofer:
Let's face it, the overall sound quality on the spark is not that great and you can easily add an aftermarket subwoofer to improve the sound quality and depth. This is especially helpful if you plan on doing a lot of highway driving or just want something that sounds better overall. You can even get some that are tuned for specific types of music, like rap or rock. You easily fit a 10-inch sub on the spare wheel compartment and this will greatly improve the sound quality.
Dual Center exhaust tip:
Since Sparks are 4 cylinder engines that don't sound that great, you can opt for a dual exhaust system to give your car a more aggressive sound. This is especially helpful if you're into cars with an aggressive engine note and want something that sounds better overall.
Painted Rims:
if you are on a small budget and can't afford to buy new rims, then you could get your current set painted. This is a great option because it's cheap and effective; however, make sure that the paint job is done professionally so that it doesn't chip off easily and doesn't look bad when compared to other cars.
Aftermarket Air Intake:
Performance Air intake for those who want some performance upgrades. An aftermarket air intake will help your car breathe better, resulting in more horsepower and torque. This is a great upgrade because it's easy to install and costs less than other types of upgrades such as exhaust systems. You can also get an air filter that is made from high-quality materials so that it lasts longer.
Muffler Delete:
A muffler delete is an easy upgrade that can help you save some money. A muffler delete is when the mufflers are removed from your car and replaced with straight pipes, which means you have fewer restrictions on your exhaust system. This will result in more power and better sound quality from your engine since it doesn't have to be restricted by anything.
Coilovers:
Coilovers are an excellent upgrade that you can get for your car. They allow you to adjust the height of your vehicle and will give you better control over how it handles in different situations. A set of coil overs can last for years if properly taken care of, so they're a good investment if you want to improve the performance of your ride.
Carbon Fiber Front Lip:
A front lip is a great way to add some style and personality to your car. It will also improve airflow around the front of your vehicle, which can help reduce drag and increase fuel efficiency. A good carbon fiber lip will last for years if you take care of it properly, so it's a good investment if you want to improve the performance of your Chevy Spark.
Do Spark Mods Void Warranty?
Most of the mods on this will not void the warranty, usually, performance or anything that alters with the engine will likely void your warranty, however, I recommend checking your warranty first before doing any mods to make sure that they won't void your warranty.
The most common way to check is by checking the owner's manual, but if you don't have one, you can always call Chevy customer service.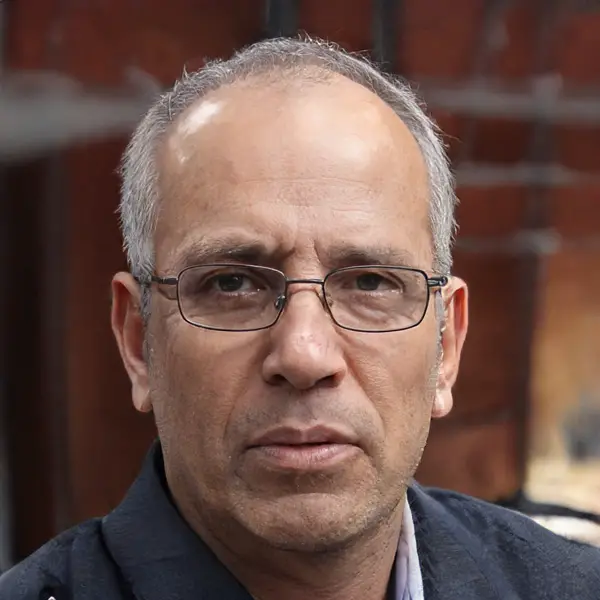 Thomas is a retired Chevy Auto Technician, Father to two incredible daughters. He enjoys using his knowledge and experience to help you solve and find reliable information on Chevrolet vehicles.